Even though there are no confirmed cases of coronavirus infection in Montenegro, the institutions in charge ordered the work stoppage of disco and night clubs, hospitality businesses (except for those which deliver food and provide taking of food and meals), closure of playrooms for children, fitness centers, shopping malls, gyms and betting agencies, for 15 days at least.
Montenegrin health institutions have tested 88 persons so far and all tests were negative for coronavirus, while 783 persons are under medical supervision, inform the representatives of the epidemiological services of Montenegro.
Along with the pandemic of coronavirus, media, social media and individuals are flooded with disinformation on this phenomenon and wrong pieces of advice on how to protect from it. The Western Balkans societies are not spared from this global trend either.
The data that we came to indicate that 59 000 articles and posts, directly related to coronavirus, have been posted during a short period from March 10 to March 16 in online environment of Serbia and Montenegro.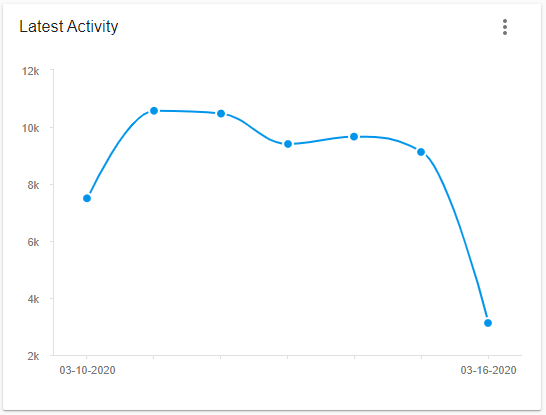 World Health Organization also warned that the spread of fake news is as dangerous as the spread of the virus. At the end of February, they informed that coronavirus is infodemia – a term that implies the spread of conspiracy theories and information which are not scientifically-based.
Follow the information and announcements from relevant adress
World Health Organization – WHO offers everyday news on pandemic, instructions and information on spread of disease. Their live map which is showing the confirmed cases on the world map is useful for understanding the spread of this virus on a global level.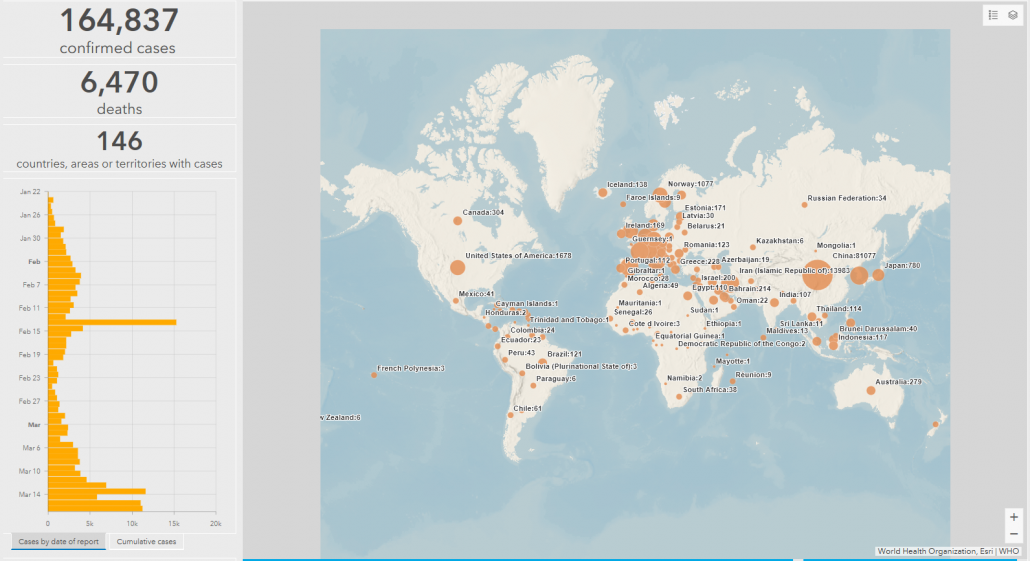 Institute for Public Health and Ministry of Health of Montenegro – On the sites of IPH and MH, you can find all the information about COVID-19, advice, recommendations, data from hour to hour on Montenegro and even more than that. They are very prompt on their official Twitter accounts, therefore, we recommend that you follow their posts and ask questions if you have them.
European Centre for Disease Prevention and Control – On their site you can also find relevant information on virus, but also the measures that EU is taking when it comes to this issue.
Reliable addresses
You should follow data, announcements and analyses coming from fact-checking addresses. We are recommending the following sites and organizations checking the truthfulness of information on COVID-19 on global and regional level:
How to check information by yourself
FirstDraft Resources for Reporters – On their blog, you can find useful information and pieces of advice, the archive of already debunked disinformation on this subject. On this link, you can find five ways to double-check the information served to us.
Open-source source – Here you can find numerous useful and categorized tools which can serve to check the information if you are questioning its truthfulness.
WHO vs COVID-19 myths – on the official site of World Health Organization, you can find the myths on the new virus that their experts debunked on the global level and compare them with the information that you have.
Do not post it if you are not sure
If you are not sure whether the information is true or not, do not share it on social media. Fake news spreading is as dangerous as the situation that we are in. Therefore, use the abovementioned sources and links in order to check the credibility of information, and if you are still not sure, ask DFC team. You can contact us on Facebook, Twitter or by mail: [email protected].